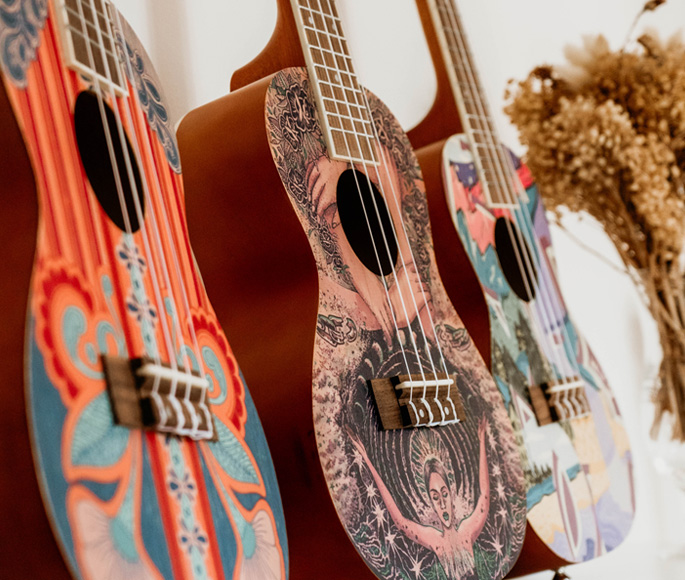 NEW GENERATION
Designed by young artists, this series is inspired by experiences, dreams, travel, nature, and symbols that make their illustrations and overall aesthetics stand out.
Through these instruments, we want people feel instantly identified and connected with the design that resonates the most with their personality.
SPECIAL EDITION
This series stands out for its fantastic details that differentiate them from traditional ukuleles. Their high-quality wood, marquetry and designs brings honor to its name being all of them unique and unrepeatable.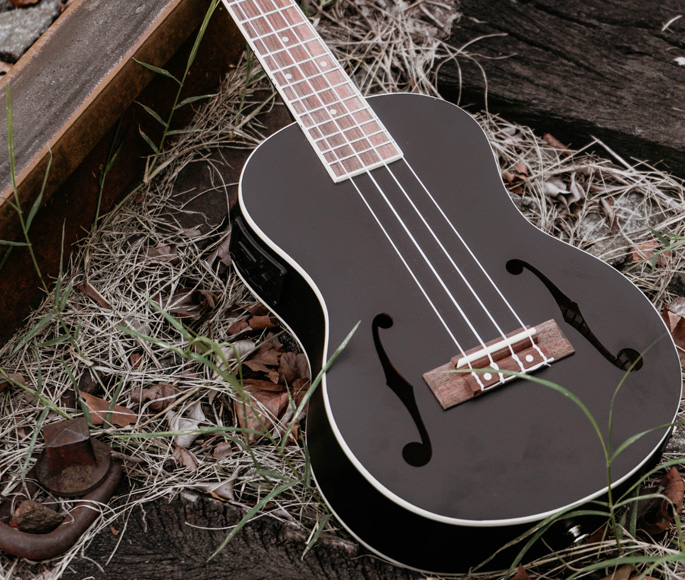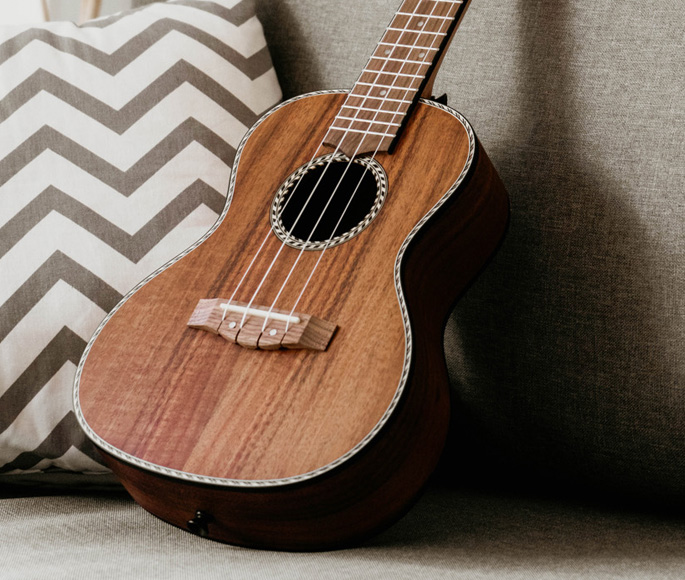 CLASSIC SERIES
The special core of this series lays on the diversity of woods of each instrument that vary according to aesthetics, sound and tonality. These instruments are endowed with unique and beautiful patterns that provide nuance and a distinct musical experience. Due to the nature of the wood veins, almost all ukuleles in this series have a certain level of variation in their appearance making of each piece unique.
COMMUNITY
The most important thing for us is the wonderful community that Bamboo generates day by day. It is our commitment to continue providing new educational activities, work together with NGOs to help change the reality of many children in vulnerable neighborhoods and also to produce instructional, didactic and entertainment content on our channels and social networks.
Welcome to the world of Bamboo!.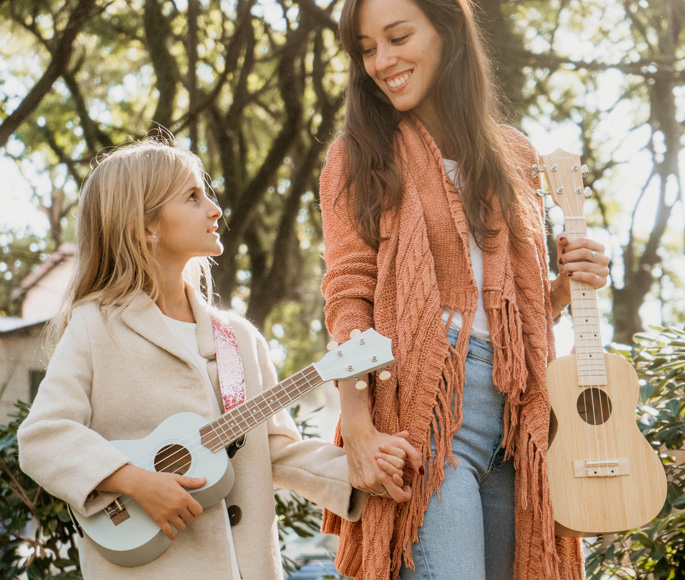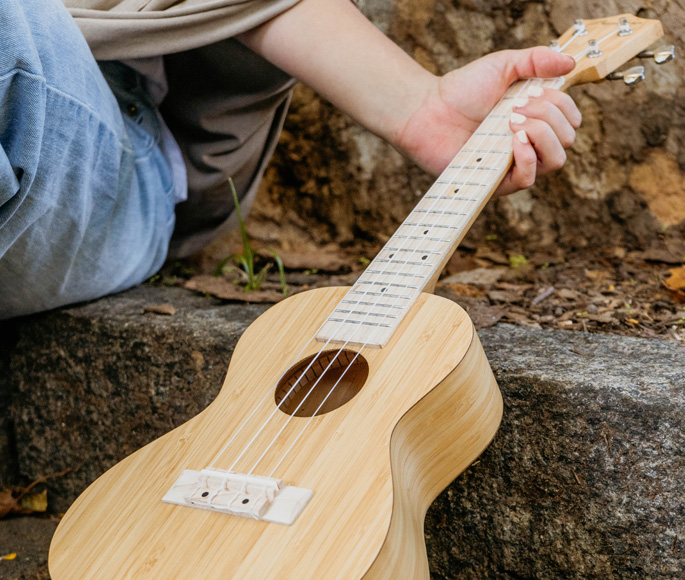 ABOUT US
Hello! We´re Bamboo Music. A company founded in Argentina, builders of the most popular brand in Latin America for Ukuleles and Guitars. Our line is specially-crafted for music enthusiasts of all ages and skills around the world. Our offices are located in the USA.
FOLLOW US ON INSTAGRAM
Explore the full gallery