Why work with us
In three words: Professional, Creative and Versatile.
We have experienced professionals in each area of ​​the Company, in order to achieve constant work, efficient tasks and quick solutions. We focus our work on meeting the standards of each region globally, with the aim of meeting the expectations of our customers.
We believe in the fundamental role of each distributor. That is why we seek to generate a close relationship, and thus be able to achieve good communication and feedback. This is how we manage to be competitive in each country where we have presence.
We have a specialized area in product design and development, which allows us to constantly innovate, with the aim of staying at the forefront and meeting consumer demands. We also have controls in the production processes, where we exhaustively monitor each stage of the assembly of the instrument and thus maintain the required quality standards.
Our extensive experience in development and brand positioning gave us the possibility of, in just three years, being among the most important ukulele brands in the world. We work mainly focused on the digital area. Where, given the technological advance, there is greater reach on a global scale.
The focus we develop in social networks and in the creation of high quality content have been fundamental pillars to achieve the great growth of the brand. As well as the relationship with the artists, which has been of utmost importance in generating the "Bamboo Community" and that, day by day, more people join in playing an instrument.
Our goal is to become a leading brand at a global level, with proposals committed to both the environment and society. Being, in this way, the favorite company of each musician.
Join the Bamboo community!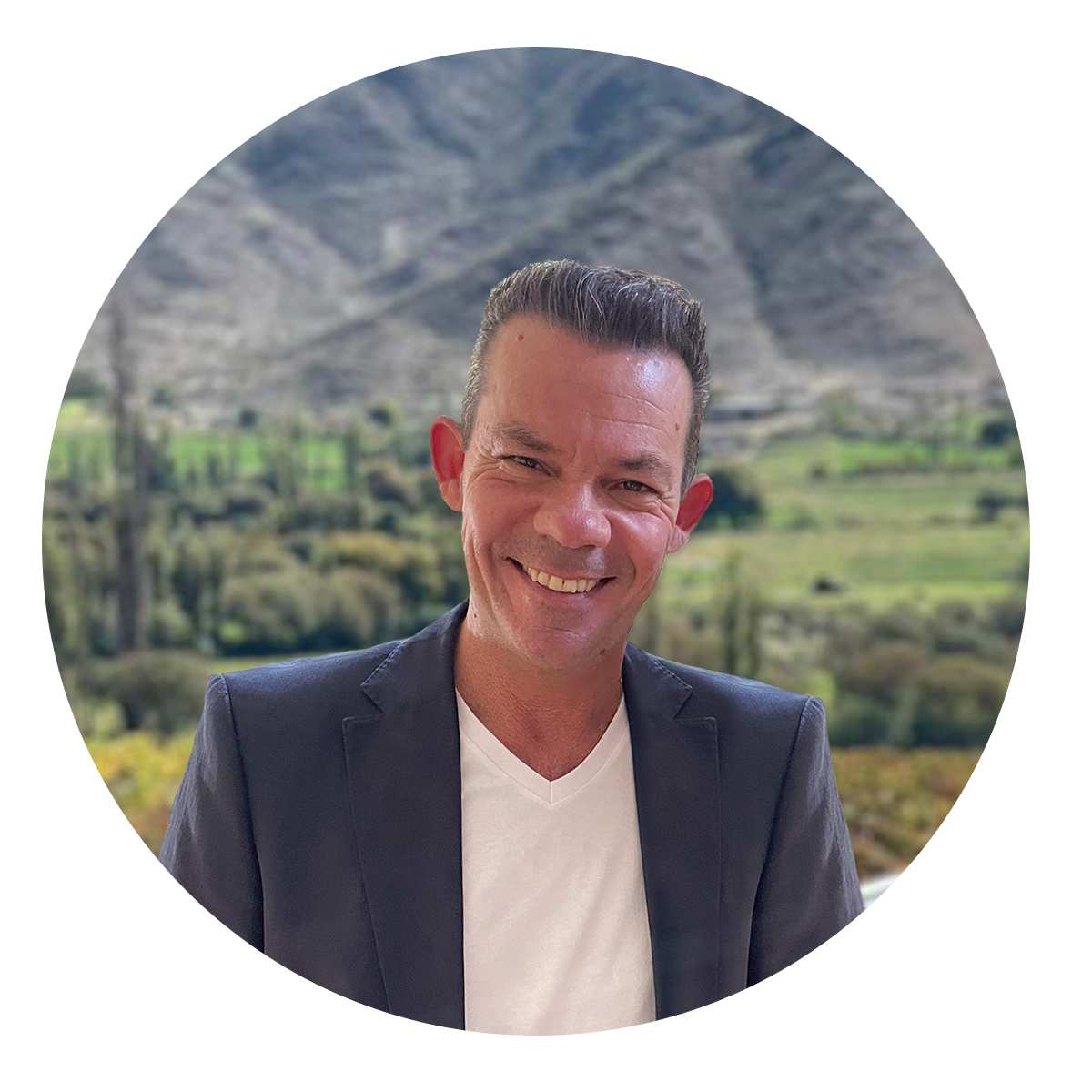 Pablo M. Vazquez
CEO
Chief Executive Officer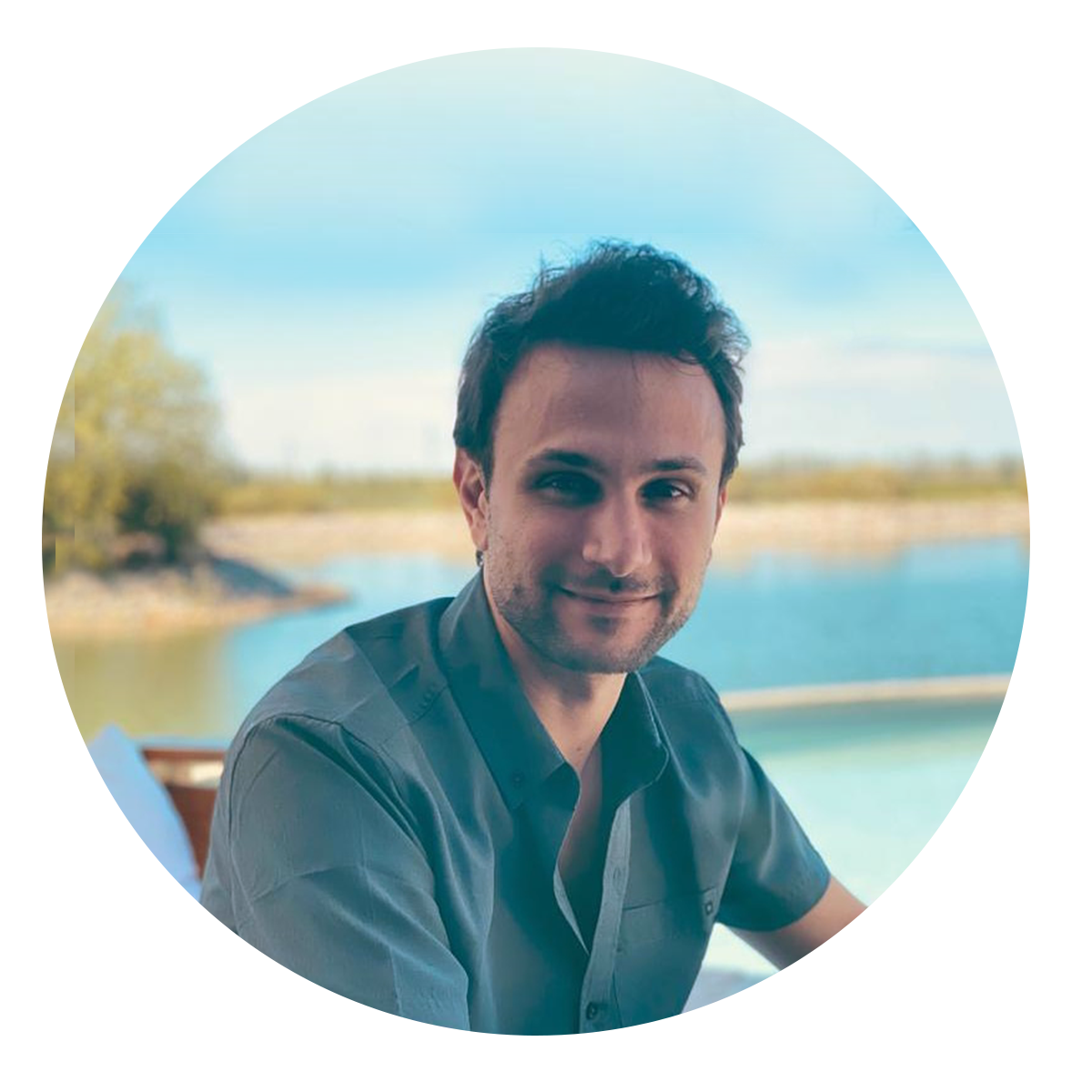 Federico L. Veleno
CMO
Chief Marketing Officer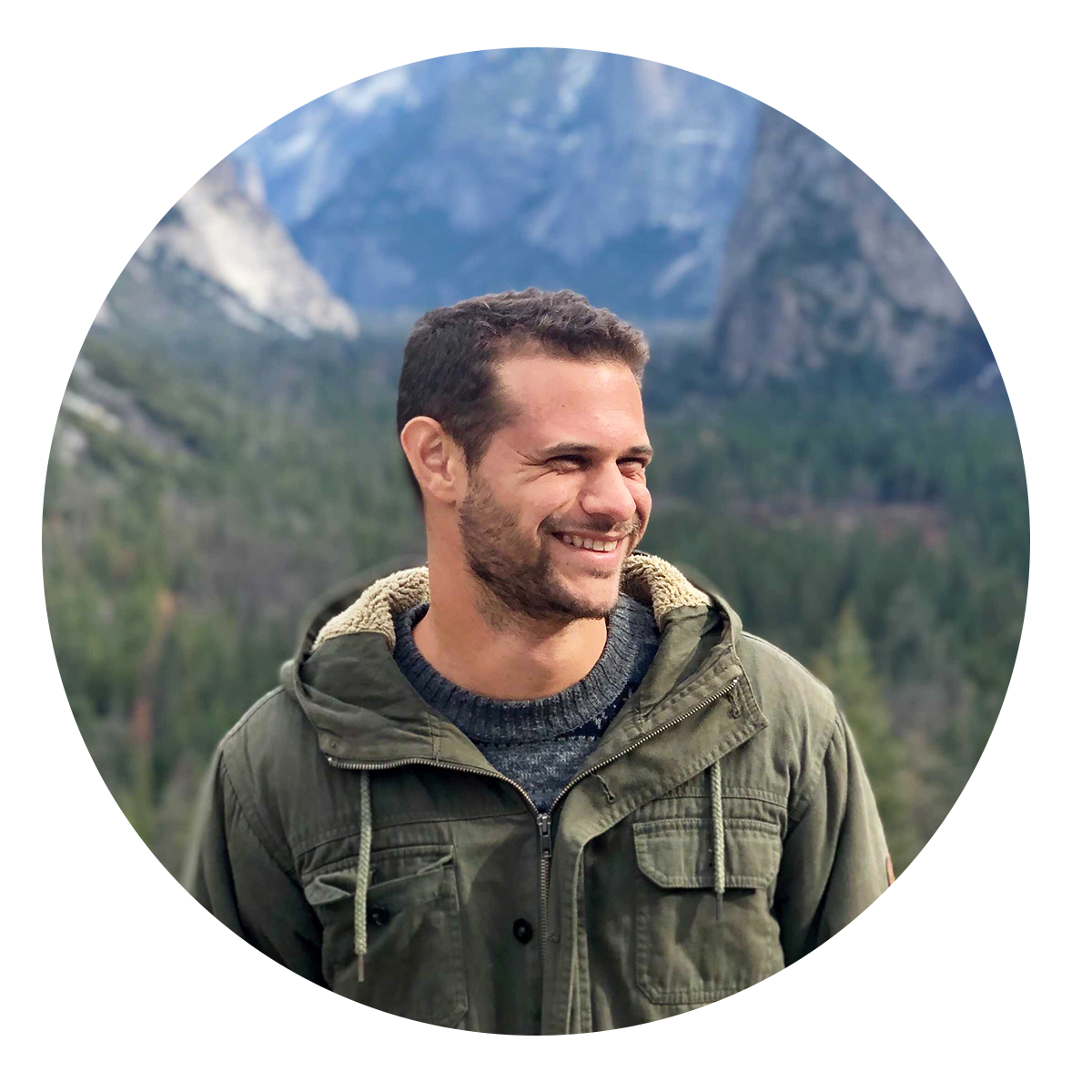 Mariano A. Veleno
CCO
Chief Commercial Officer